Live Life Completely & Healthily
Treatments, training programs & courses for a thealthier and Complete Life
Zhineng Qigong Fundamentals Course
Zhineng Qigong Fundamentals with Master Yuantong Liu, Developing Superintelligence for Holistic Health
Expanded self-consciousness, selfcare, opening of heart, inner peace, greater sense of wholeness, compassion, empathy, joy and meaningfullness of life
Continuous Professional Development Course (CPD)
Dr. Jaap van der Wal Embryo in Motion - Embryo in Us
Dr Jaap van der Wal shares insights on bridge between Embryology, Anatomy with Body, Mind, Spirit, Consciousness and life. 'The embryo does not have
Online Partnering Course - The Five Immune Systems in Zhineng Qigong
Experience the amazing Chinese secrets of Vital Qi Energy to bring new inspiration, motivation, regeneration and recovery in your life
Jag har haft problem med återkommande ryggsmärtor, ryggskott och ishias, samt inflammtioner i armbågar och knän sedan -90 talet. Jag fick tips om Ming Niku´s kraniosakrala terapi. Idag har samtliga problem hanterats och nu går jag endast dit för att underhålla.
Vilken härlig känsla i kroppen efteråt (1:a Kraniosakral behandlingen). Lättare liksom. Redan på väg till tåget så kom jag på att jag kunde andas med magen. Helt plötsligt kunde jag ta riktiga andetag. Så konstigt att man inte tänker på det förrän man kan det. Även mina höfter känns så mycket bättre. Inte alls lika strama. Du frågade om jag skadat bäckenet/höften när jag var yngre. Har cyklat mycket (både i skog och på asfalt) senaste åren och har ramlat en del då jag använder skor med clips. Kan det ha påverkat att jag hade knas där?
CHRONIC CONDITIONS CAN BE BETTER!
Not only symptoms but also causes to the health conditions can be helped to better. Even so-called chronic conditions do not need to be forever. Let us help you with our therapies and self-help tools.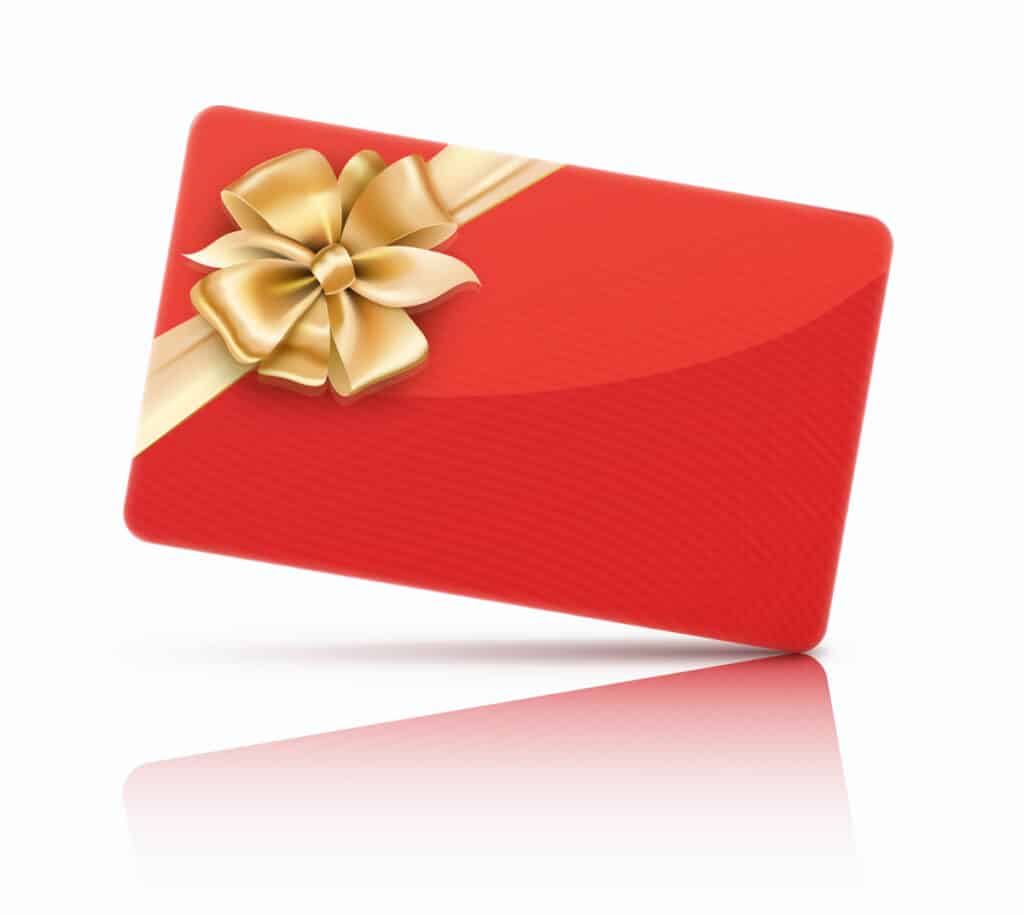 Buy gift card or health care allowance from us
En garanterad uppskattad present/gåva/julklapp till nära och kära, vänner, bekanta, arbetsgivare, anställda m fl.
Mottagaren kan välja fritt tjänster hos oss på Spånga Friskvård Hälsocenter AB.
Köp direkt på mottagningen, eller direkt BG/Swish betalning/hemskickat