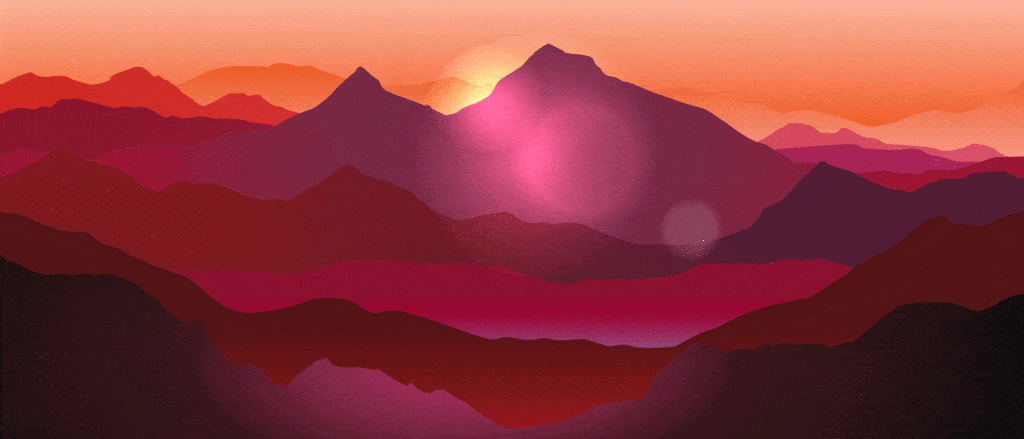 Experience the amazing Chinese secrets of Vital Qi Energy to bring new inspiration, motivation, regeneration and recovery in your life
Online Partnering Course - The Five Immune Systems in Zhineng Qigong
Beskrivning
I am a partner to Life Changer programs and I will contribute my expertise and experiences and clinical experiences by offer 3 free discussion and practice After-Class sessions online via ZOOM on MOndays the following month after the course at 17-18.30 CET. My input is aiming to addressing integration into daily life and present needs with learned knowledge, skills and practical tools.
Register here  to the course.
See more info om the course here.
Join my free after-Course sessions via this link. Give my name as referral by registration I will assist you in-depth during those follow-up sessions.
These After-Course sessions and/or the Life Changer courses can be part of my year-long Wellbeing and Wellness – Live for Changes program.
Contact me for more info om the course and on my free sessions.
Ming Niku
Egenvårdsverktyg - Integral kroppsövningar och meditationer
Självhjälp-hälsoverktyg för vardagen – Enkla och Effektiva för hela dig med de fysiska, emotionella, mentala integrerade som en helhet, användbara
Dr. Jaap van der Wal Embryo in Motion - Embryo in Us
Dr Jaap van der Wal shares insights on bridge between Embryology, Anatomy with Body, Mind, Spirit, Consciousness and life. 'The embryo does not have
Online Partnering Course - Zhineng Qigong and Hunyuan Qi Therapy Fundamentals
Inspirations, methods, supports for a holistic health and wellbeing with a medicineless approach